Choosing an ISP in 2020: How to Find the Best Internet Service Provider in Your Area
If you have moved to a new locality, the first thing that comes into your mind is getting an internet connection. With a wide array of choices, choosing the right Internet Service Provider is somewhat tricky and challenging.
Not only you have to see your pocket, but also what is being offered for the price you are willing to pay. Choosing the right and best Internet service provider requires a number of factors, from download and upload speeds to data caps and customer support.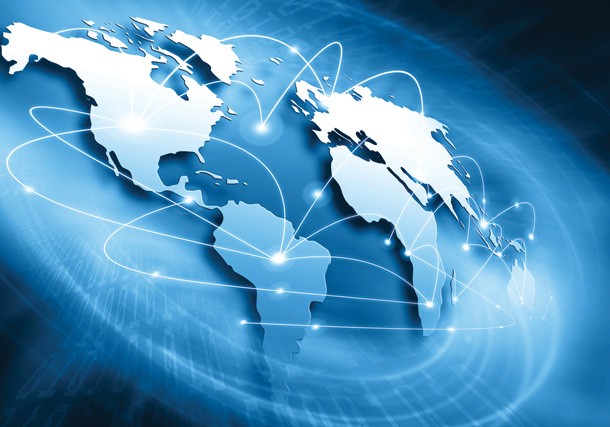 Choosing the best Internet service provider in 2020 will not a big deal, after reading this guide. Here are the details on how to choose an ISP in 2020.
Speed Plays a Vital Role
Firstly, you need to check the speed offered by different ISPs. For instance, Cox internet plans may differ from the rest of the Internet Service Providers including Frontier, Mediacom, and AT&T. If you want to watch YouTube videos, surf the internet or socialize on different social media platforms, you don't require as much speed as that of a gamer.
Opting for the right speed is quite difficult and confusing. In simple words, you just need to remember that it is generally measured in megabits downloaded every second. Most of the ISPs are likely to offer speed in Mbps but if you want to have faster internet, you may go for 1Gbps.
Availability of Internet Services in Your Area
When you are looking for a reliable internet service provider, you need to check whether it is available in your area or not. The coverage area may vary from one ISP to another. You might come across hundreds of ISPs, but would likely to come up with two to three when searching in your area.
Moreover, speed, packages, and special promos might not be the same as you saw in an advertisement. Make sure to check the availability of promos and packages offered in your area. In addition, you must be aware that many providers also offer internet packages at different prices, depending on location.
Compare Pricing and Plans
After you have checked the availability of services in your area, now it is time to compare pricing and plans offered by different ISPs. Check side by side the pricing plans, data caps, upload and download speeds, and other requirements.
If you are a gamer or want to stream high definition movies, the more the speed, the better it is. However, for browsing and socializing, you don't need to pay more for speed and data cap. Choose your package wisely after evaluating your requirements.
Contracts
When choosing an ISP in 2020, it is important to consider contracts as well. For instance. Some Internet Service Providers may bound you to use their services for a particular time. Most of the contracts range from one to two years. However, some contracts might be helpful in terms of cost because some ISPs may waive off installation and device fee.
Bundling Helps You Save
If you think that your budget would be tight at the end of each month, consider bundling your services. Most of the Internet Service Providers offer you bundles that consist of not only the internet but also cable TV and telephone.
With cable TV, you can stream HD channels, stream movies, watch shows on-demand and DVR storage. If you want to add a telephone as well, you will get premium calling features and unlimited nationwide calling.
Conclusion
Choosing an Internet Service Provider in 2020 would never be a big deal for you when you know what to look for. Go for the hunt now and choose whatever suits your needs, and budget.