Image Glass, This Is The Best Photo Viewer For Windows 10
While it is true that Windows 10 is the most used operating system, it has some weak points that sometimes make the user experience not adequate. We have already taught you the best tricks to improve different W10 functionalities, and now we are going to present you the best alternative to your image viewer.
No one can deny that the Windows 10 photo viewer is really bad. It has an unpleasant interface, besides being really slow. The problem? That this application is preinstalled to show the images that we have stored.
Luckily, we have a wide repertoire of alternatives to the Windows 10 photo viewer that will allow you to enjoy a much superior experience. And this is where  Image Glass comes in, a completely free image viewer to get the most out of your operating system.
These are the reasons why you have to use Image Glass in Windows 10
As we said, it is a completely free application. Not having to scratch your pocket for trying it, it is worth downloading this tool to improve the experience when using the Windows 10 photo viewer.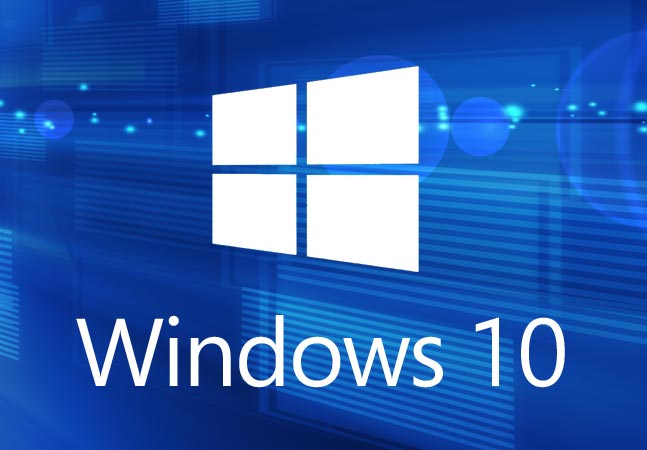 Saying that Image Glass is capable of supporting 72 different formats, including PSD and RAW. In addition, it is open-source, not to mention the fact that you can install this tool for Windows 10, or use the portable version.
And, how could it be otherwise, it is much faster and lighter than the Windows 10 photo viewer. We cannot forget that this free program has some very interesting features. For example, through the toolbar we can perform different actions, such as rotating the image, flipping it, scaling or zooming … Although in the final part it is where we will find the most interesting options.
For example, we have a thumbnail mode. This mode offers us a thumbnail preview gallery, where we can see all the images that are in the same folder. With this functionality, it is really easy to find photos in Windows 10.