Technology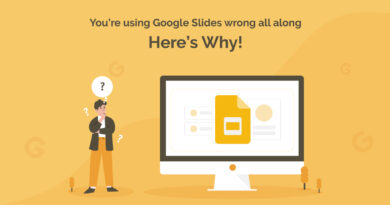 Did you ever feel, Google Slides is not enough for creating a presentation that can strike your team or clients?
SOCIAL MEDIA
Investing in Facebook sponsored ads has great advantages, especially for small businesses with tight budgets. With Facebook Ads campaign, you
MOBILES
Does your work require you to "rough it up" outdoors? Are your gadgets at risk of being damaged because of
GADGETS
Check out technology changing the life.
Although these two smartwatches are excellent individually speaking of each of them, they have certain differences that are important to