What To Expect From The OnePlus TV
For some time now we have been talking about how active the Smart TV market is since the arrival of new players seems to be revitalized due to the bets that will appear for this reason (and, as always, the competition is good). One of the new models that will be announced shortly, specifically next month, is OnePlus TV from which new details have been known.
Thanks to a message on Twitter from the company in its profile in India, several of the novelties that will be included inside its Smart TV from the beginning have been known. An example is that, as expected, the operating system will be based on Android TV, but with strong customization to make it both different and more useful. That is, the way the company works with its smartphones is maintained. And this will be key since the connectivity between television and telephone will be one of the great attractions to make OnePlus TV a control centre of all the devices that are at home and that offer connectivity.
By the way, as it has been commenting for days, at first the new televisions of the Asian firm will be launched first in India, a country where the company is especially well valued, and later different models will be deployed in other markets adjusting each of them to the specified needs of each place. Thus, it would not be strange if, for example, in Spain, you have to wait until summer 2020 for these devices that will have all kinds of connectivity, Bluetooth included.
OnePlus TV screens, one of its keys
Yes, this has been another of the confirmations that have been known regarding these new Smart TVs. Models with panels from 43 to 75 inches are expected, depending on the needs of each region (but in the US and Spain, it is not unreasonable to think that models of the second option will be sold). But, what seems clear is that virtually anywhere where the firm has a presence with its new product range there will be 55-inch versions. But, the really important thing is that the panels will be QLED type, so we talk about a brazen commitment to the high range of products.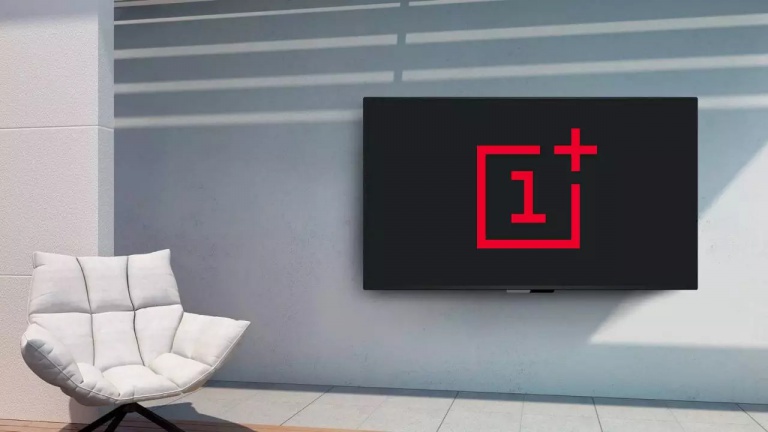 This type of screen, which is the one that Samsung uses in its most important models and that is determined to take the step to make it universal, is the one chosen to be part of OnePlus TV. This will mean that televisions will not be especially cheap, but it will seek to be one step below the competition as with the smartphones of the Asian firm, but what ensures is that the image quality will be very good. Thus, for example, the brightness aims to exceed 600 nits and HDR compatibility is completely assured. These new data are shaping what will be known in just one month, do you find it interesting?