Google Clips, A Tiny Camera Compatible With IOS And Android
When Google said it wanted to enter fully into the world of hardware, he meant it, last year we saw the first clues and this year we see how the new bet is expanded in this market: a camera called 'Google Clips'.
It seeks to be the simplest device of the company focused on taking family photos and videos right now. Google says they created Clips with parents and pets in mind, so we will only see a button, the lens and a clip to adjust it to various places, nothing more.
Quick and ready to share photos and videos
Google Clips is a tiny 'point and shoot' camera that is compatible with iOS or Android through its own mobile application. In this application, everything that we capture will be stored. Thanks to the recognition features of Google, Clips will be able to join them to create small video clips ready to be shared on social networks, e-mail or save them in Google Photos.
The lens has an aperture f2.4 and wide-angle of 130 degrees, but it has not been disclosed how many megapixels the sensor is. We have digital stabilization and the key of this camera is in its synchronization with our smartphone, since that is where we can use many of its functions.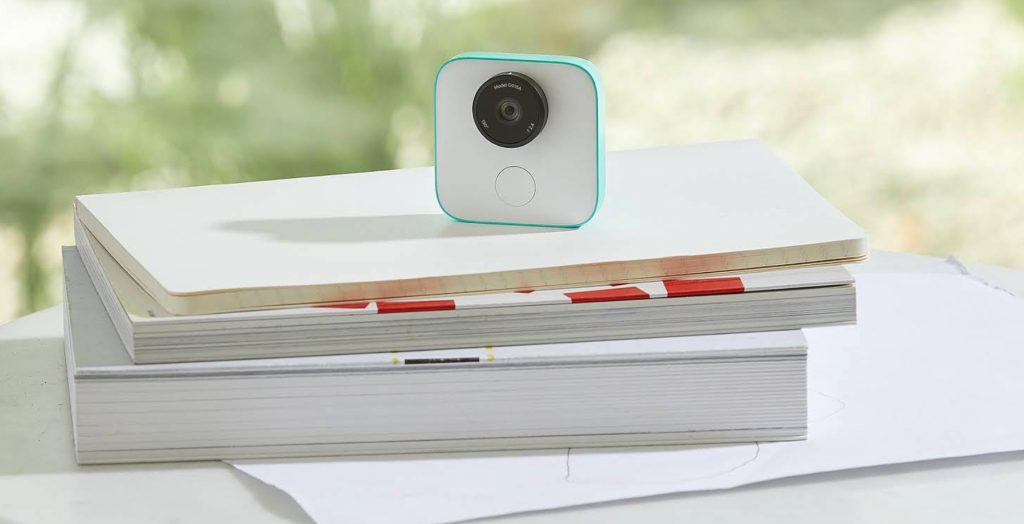 Google mentions that Clips is powered by machine learning, which will allow you to "learn" over time who we photograph more and will recommend the best shots. In addition, it will have facial recognition to make albums of people to make it easier to identify moments.
Since the camera does not have a screen where we can see what we are taking, here our smartphone will serve to show the image in real-time, where even the camera will "know" if there is clogging and will send us a notification to fix it.
There is no internal memory and you cannot add memory cards, everything is through our smartphone.
Google Clips, price and availability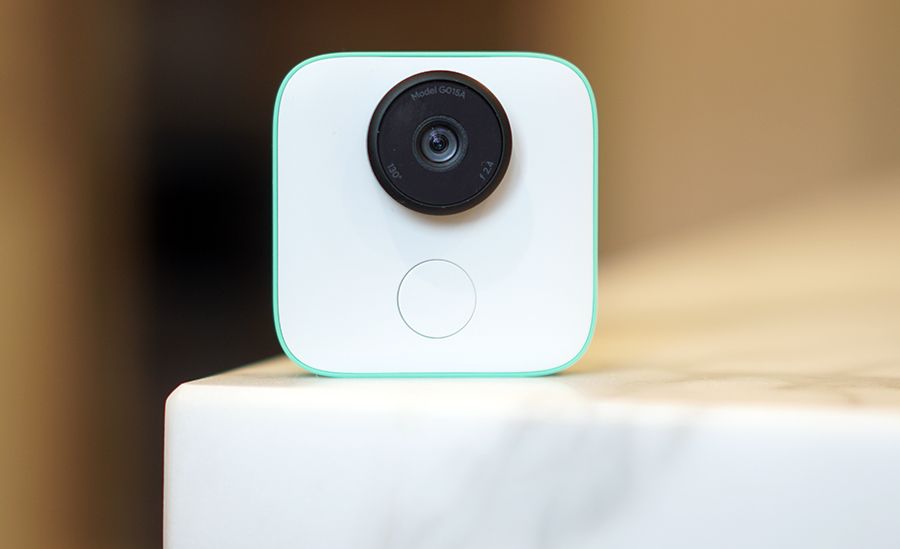 Google does not yet have a defined date for the launch, but the company says it will be "very soon." The price will be $ 249 and will include unlimited storage in Google Photos.