Samsung puts on Friday the Galaxy Fold smartphone
Samsung will begin marketing the Galaxy Fold, its first folding smartphone and one of the devices that caused the most headaches in the technology company on Friday. At the moment the launch has been more restrained than originally planned, since at first it will reach South Korea, and in the coming weeks it will do more countries such as France, Germany, Singapore, United Kingdom, India and the US. In Spain, it will not arrive until mid-October, explains Samsung.
Samsung paralyzed the launch of the Galaxy Fold in April after a series of sample units suffered problems with the screen. Now, after a redesign that will avoid a new Note 7 case, the company has announced that the first folding smartphone will arrive in stores.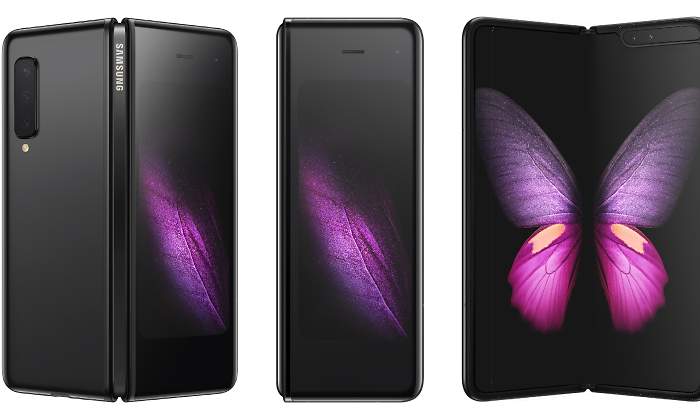 The device, of 2,000 euros, brings an innovative concept to the market, since when it is closed, the user can access with one hand the most used applications on a 4.6-inch screen, while when it opens it encounters a 7.3-inch screen and Android optimization that allows you to get more performance to certain applications, being able to split the screen or view larger content.
The new design of the device has reinforced both the panel to prevent the user from removing the sheet that ended up breaking the screen, as the hinges from where it folds, as some users who could test it argued that dust particles were entering.
Beyond the folding AMOLED screen, the smartphone has two 10 megapixel selfies cameras (one on the cover and one when the smartphone is deployed) as well as a triple rear lens (main, wide-angle and telephoto). It comes equipped with 12 GB of RAM, 512 GB of UFS 3.0 storage and a 4,380 mAh battery.
Samsung has also announced that in addition to the standard version of the device, a 5G model will arrive in some selected markets whose price will only rise by 100 euros.
Also read: The Galaxy Note 10 Dilemma: Getting Out Of The Galaxy Fold's Shadow