Scientific Dissemination in Social Network
We are in a society in which due to the profound changes and social and economic transformations they are generating knowledge creation and transmission of these. The advancement of technologies is causing the emergence of new spaces for social relations and is also influencing the creation and management of knowledge.
An example of this is the emergence of a social network of various kinds. From dedicated to contact between friends and family, such as Facebook, which began for peer communication and content exchange, to networks such as twitter in which, in a few characters, currently 280, users communicate or share news among other activities.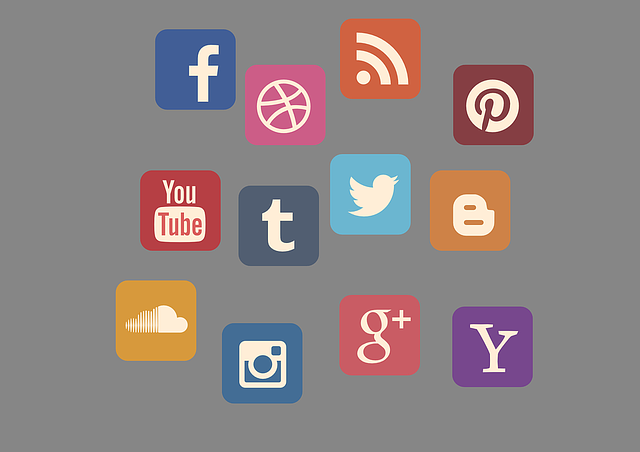 The field of research and the dissemination of knowledge has not been left out of this technological advance and they have taken advantage of it for purposes, not only of research development but also for the communication of the findings and their dissemination among citizens.
In fact, we cannot forget that the main characteristic of today's society is to democratize science, that is, to put at the service of society the scientific and technological advances for the whole community, not only the researcher but also of any ordinary citizen
The Internet has played an essential role in this dissemination of knowledge, helping the results of the research to reach any place on the site that is connected to the Internet and benefiting the advancement of science and therefore also its rapid transfer to society. In fact, this immediacy in the transmission of information favours new living conditions as it allows the transformation of knowledge to solve problems.
Within this new way of understanding science, a new philosophy centred on Open Knowledge appears. This has been favoured by the advancement of technology and has meant a radical change in research and communication. Thus, in the field of training the Massive Open Online Course (MOOC) has appeared as a way to favour the expansion of knowledge open to all societies. In addition, scientific journals have also taken a turn in the way they proceed by appearing Open Source journals that favour free and free access to the latest scientific advances.
Another essential aspect has been the dissemination of science. We are increasingly involved in the need to make scientific progress reach the entire society in a much more accessible way, using a common language with the intention of making the information to be transmitted more understandable, be it discoveries, ideas, facts, etc.,
In this sense, a social network aimed at researchers promoting the sharing of this knowledge is having a great boom. Among others, we cite LinkedIn or ResearchGate in which researchers are sharing a multitude of studies in a way that is accessible to the largest population.
We can also highlight a social network, quite young and with Spanish designation of origin. On this occasion, we talk about Science book, which is favouring the contact between researchers, disseminators, professors, students and people interested in science and have a common space to give visibility, disseminate and share science. According to Sergio Marcuello, the creator of Science book, the platform will facilitate the contact and exchange of knowledge and collaborations on multiple fronts: university, research centres and between them and society, creating workgroups, discussion forums, disseminate publications and allow creating A great scientific community.
Currently, and still, with just one month, Science book already has thousands of followers.
Surely Science book will give a lot to talk about…