4 Advertising Tips for Social Media
4.48 billion people use a variety of social media platforms every day. Whether it's for sharing, posting, or searching out new content, social media is one of the best places to advertise your business.
However, although social media is widely popular amongst people it does leave little room for error in terms of your marketing strategy.
Here's a list of some useful advertising tips. These tips will help you get the most out of your social media strategy and ensure you're getting the online response you're looking for.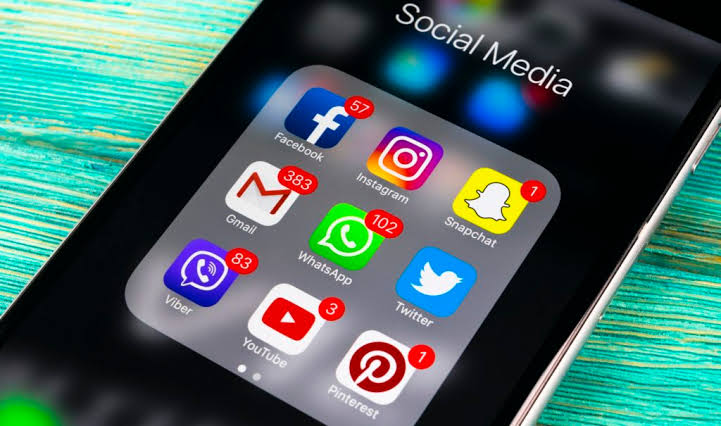 1. Clearly Define Your Target Audience
The idea that social media can help you reach a larger audience of people is correct. But it's not always the best way to go when considering your target audience.
If you leave your target audience undefined it can lead to a waste of resources and time as far as your marketing efforts are concerned.
You could end up wondering how much Facebook ads cost because you're sending them to the wrong consumer.
Understanding who your target audience is will make it easier to define the goals you want to achieve through your social media marketing strategy.
2. Change Things Up
Wach social media platform you're on has something different to offer to your business. Therefore, it's important you treat each platform differently, which means using a different tactic for each.
Think about the people you're targeting and use the data to help you move forward with the type of content you create and the best time to post this content. What works for one platform won't work for them all.
3. Be Genuine
Consumers can smell when you're being fake in the hopes of making a sale and it will turn them off from doing business with your company. Even if what you're sharing doesn't make your company look the best, consumers will respect your brand for being transparent and honest with them.
Whenever posting content, be genuine about your company's views on the topic. This is because there are consumers out there that will identify with your views and want to foster a business-customer relationship as a result of it.
4. Find Ways To Engage
As you produce content and publish it across your social media channels don't forget to go back and engage with your following. If people leave comments under posts take the time to respond to them because this shows you care about more than simply increasing your bottom line.
Another thing you can do to increase engagement on both sides is create an online community for your returning customers to share feedback and host question and answer sessions.
Again this shows people that you care about them as people and not just customers.
Advertising Tips: One Share Or Post Away
Our advertising tips are going to help you make the most of the social media platforms you use to market your business. We've included social media tips like always being genuine and don't forget to engage with your target audience.
For more tips and information like this check out some of our other posts in this section.