How Do I Check Wi-Fi Speed On My Phone?
We all like a page to open in seconds or a file to be downloaded in the blink of an eye. To know if this will be the case, we must check the Wi-Fi speed.
That does not have cuts or interruptions and that works at full speed. This is what we usually ask our Internet connection, especially if we play online or if we consume content that requires good connectivity, such as playing videos through services such as YouTube or Netflix .
However, the speed that we have contracted and that reaches our router is not always the same as that which reaches our connected devices via Wi-Fi. The reasons can be many. The main ones, that we have many devices using the connection at the same time or that we are away from the router , with which the signal is lost.
Be that as it may, you can check the your Wi-Fi Speed from your smartphone or tablet, that is, the ability to upload and download data that your device has depending on where you are and the number of connected devices at the same time.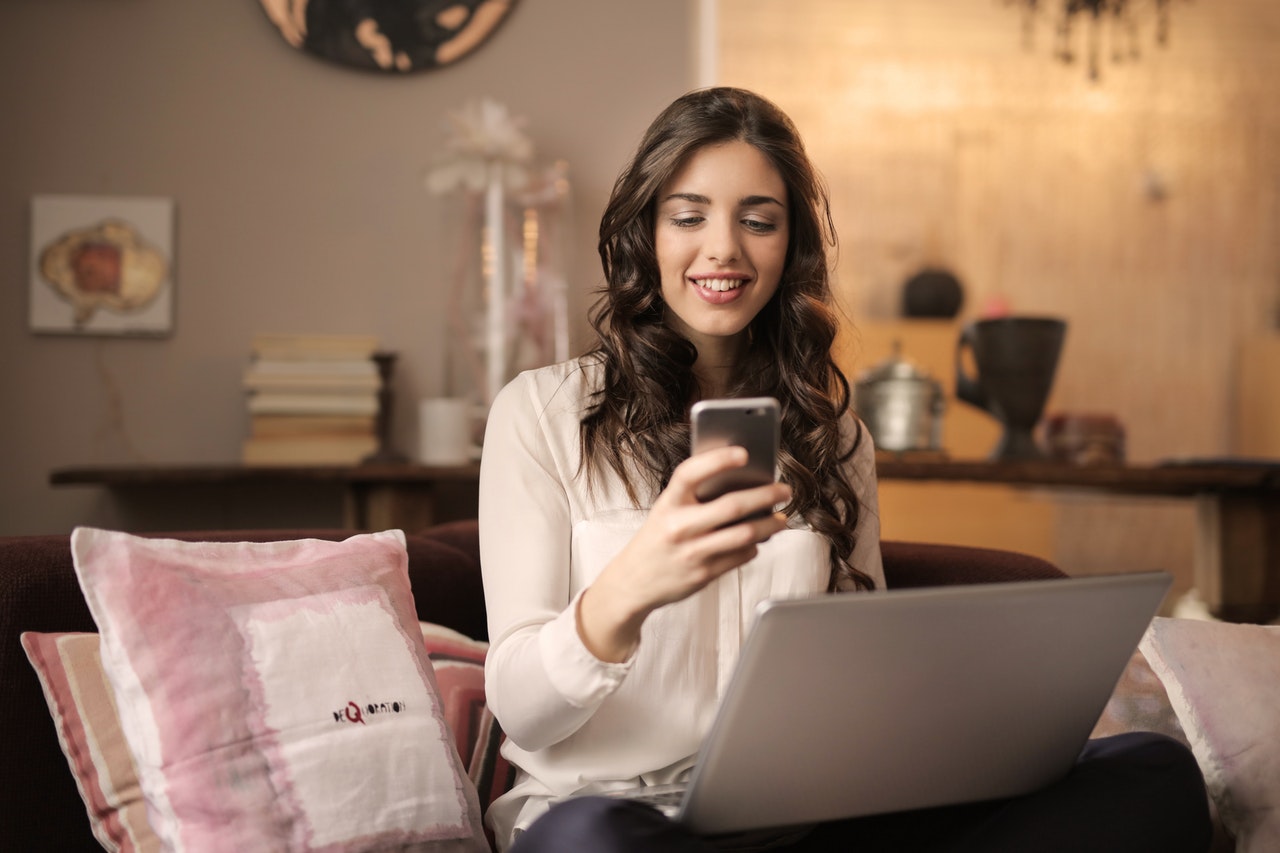 Movistar – Wi-Fi Speed ​​Test
Movistar offers its own Wi-Fi Speed ​​Test that can be run directly from the web browser of any device. Click on the Start button and you will get approximate information about the speed of upload and download in bits per second.
Additionally, you will also obtain other useful data, such as your IP address , or Ping and Jitter values in milliseconds. Ping is what it takes for our device to respond to the server, and if it is too high it can be a problem in online games, for example. Jitter is similar and indicates a delay in the received signal. The less Ping and Jitter, the better.
In addition to being available from its website, we can also go to the Movistar Speed ​​Test from its official Movistar App Smart WiFi application , which allows Movistar customers to control the router and Wi-Fi connectivity. Within the app, you will find the Speed ​​Test in My Network> Speed ​​Test .
Speedtest
Available for iPhone and Android, Speedtest allows you to check the speed of your Wi-Fi as well as Ping and Jitter values ​​from the comfort of your smartphone.
In addition to the test or test, you can see previous test values, share those results with other people, etc. In addition, it allows you to perform a single test or several simultaneous tests to make the test more efficient.
Optionally, we can choose the server from which to perform the test depending on which country we are in or let Speedtest choose it automatically.
FAST Speed ​​Test
Netflix offers us its own tool to analyze your Wi-Fi sprrd. It's called FAST Speed ​​Test ( iPhone , Android ) and it's as easy to use as opening it and letting it check our connection.
We will get the download speed in megabits per second, and if we want to know more, just click on Show more info to know the upload speed, latency and other useful data such as our IP, our internet provider and where is the server from where The tests have been performed.
Do you want to repeat the test? Click on the icon in the form of a circular arrow and you will get the same or other results as you have moved or if the other connected devices use bandwidth of the same connection.
Meteor – Wi-Fi Speed ​​Test
Another practical speed test is Meteor . As in the previous cases, it will indicate the approximate speed of data download, data upload and the Ping value. In addition, you will assess with a color code and a message if the values ​​are good or not.
Another interesting fact that Meteor is going to give us is if the applications that we have installed on our smartphone have good connectivity . You can choose up to 6 simultaneous apps to perform this analysis that will tell us if, for example, YouTube plays videos in high definition without interruption .
Meteor also offers a history of previous analyzes to check if the connection is better or worse than previous tests. In addition, we can label the tests to know where they were made, for example at home, at work or in a cafeteria.