Baccarat House Edge And Odds Explained
Baccarat is a popular card game provided by both online and land-based casinos. Several players prefer it because it is quite thrilling and entertaining. Its relatively simple rules have also contributed to its burgeoning reputation. As of the time of writing, it is possible to play the classic Punto Banco, alongside other versions. Unlike the past when the game was mostly enjoyed by the "upper-class" members of the society. In recent times, the huge diversity of variations renders it suitable for different kinds of players irrespective of their budget.
This game is well-recognized for its low house edge (and high returns to players). This is another major reason for the stunning appeals it has made to a large number of players and enthusiasts across the industry. In terms of gambling, nothing is more captivating for players than knowing that they have the winning odds in their favor. Because of its low house edge, Baccarat is recognized as one of the best games in the casino industry. Yet, owing to the fact that it is a game of luck, the outcome of results cannot be influenced by any form of guaranteed skills.
An essential factor that all gamblers must consider before playing any casino game is to consider the house edge. This is a measure of how fair your winning odds are. This dynamic also depends on the game variation. A house edge of 1.2% implies that for every $100 wagered, the casino is expected to get $1.2 over a large number of games. This is how casinos make their profits. Baccarat is generally characterized by high stakes and it is only fitting for such a game – with high minimum bet – to have significantly lower house edges than other table games.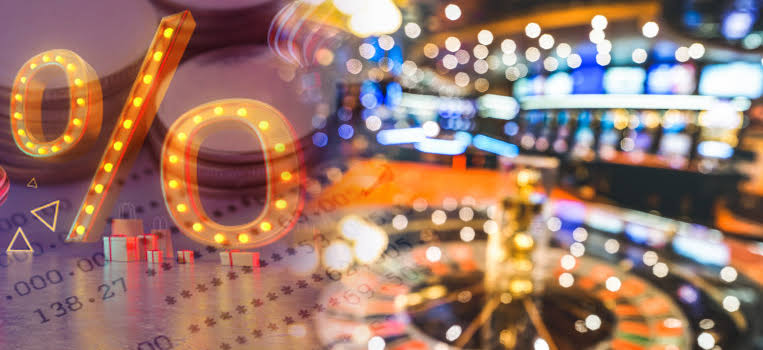 Players must consider the house edge while choosing games with the highest winning odds. This also represents the reason why Baccarat is a favorite among several high rollers since it goes well with their gambling habits and style. The low house edge of this game has already been established. Banker bets offer 1.17% house edge, 1.36%, and 14.36% are presented on Player bet and Tie wager respectively. Yet, it is worth stressing that players must carefully check the rules to ensure that they are not tampered with in favor of the house. It has been determined, on average, that bankers win approximately 50.68% of the non-tie bets, while players claim 49.32%. The house edge that applies to player bets is derived by deducting the first percentage from the second one.
There is not much difference between the odds. This shows that the casino does not hold a significant advantage over the player. This is the reason why casinos impose certain requirements to ensure that the odds are favorable once more. One of the rules has casinos claiming a 5% commission on all banker bet wins. There are no ways of eliminating these advantages completely since casinos would not be making profits if this was possible. Players must only gamble in a way to give them the best chance of winning money.
Conclusion
Many believe that Baccarat is a game reserved for high rollers (as seen in James Bond movies). However, this is a simple game that all players can enjoy regardless of their experience level. It is not only an interesting game that players can enjoy, it has a very low house edge, which implies that a player has a better chance of making profits than most other casino games. Also, playing the right variant will offer favorable odds.