5 Tips to Outsource IT for Small Businesses in 2021
IT is important for your business, but it isn't your primary duty. Firms gain from outsourcing because it places emphasis on the critical core responsibilities. Through outsourcing, you can concentrate on research and production, creativity, and revenue while delegating the complexities of IT and backend to a company that specializes in this area.
If you're looking to outsource IT, collaborating with an IT provider like Stonebridge IT might be the solution for you. Here are some tips to set your outsource IT strategy up for success: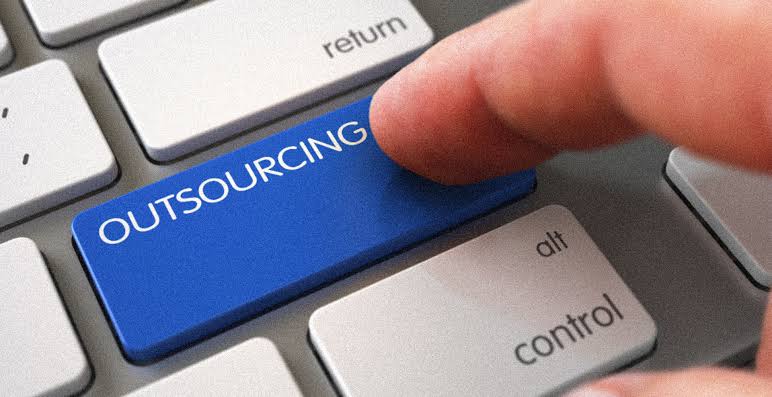 1. Approach it like a full-time position
The majority of outsourcing difficulties can be narrowed down to poor employment practices. If you want to prevent falling into the same trap, manage each outsourced collaboration as if it were a full-time team of your company.
Whenever you recruit a full-time worker, you accept resumes, filter out those who are unqualified, evaluate candidates, and verify recommendations. You should take the same strategy for any other type of employee. While it may cost even more your energy, it will save you money in the long term.
2. Eliminate the cheapest ones
It's enticing to go with the cheapest offer, as one of your main objectives is saving money. In this case, though, the cost is typically a good indicator of quality. Choose areas where you should invest heavily as opposed to areas where you can cut corners. Prioritizing quality over price will pay you off in the long run. You don't need to select the most expensive service, but generally, you get what you pay for.
3. Seek cultural compatibility
Whenever you subcontract, there are typically cultural variances. In hindsight, cultural diversity may be beneficial to you, but you must hire employees that fit your company's core values. A culture fit is somebody who shares the very same vision as your organization. When the third-party partners align with your ethics and workflow management, the entire process flows efficiently.
4. Be specific about your requirements and standards
Before starting out, both parties must be on the same page. Make your objectives and requirements are absolutely clear and you aren't leaving out anything essential. If required, offer step-by-step instructions. This is particularly important in the first phases of collaboration. It may seem too much of a hassle to go over every small detail but the communication upfront can make or break your outsourcing strategy.
5. Establish and monitor key performance indicators (KPIs)
Finally, establish extremely specific KPIs and ensure that both sides know what they are, how they'd be measured, and what the goal levels should be. This will help you to measure progress. If your KPIs aren't reached, you'll have to adjust quickly to get back on the right track. If all KPIs are being met or exceeded, you know you're in excellent hands. With time, your KPIs may need to be adjusted to reflect your business position, and good partners will help you define them and shift priorities accordingly.
Keep these tips in mind when you're looking to outsource managed IT services. By following them, you'll ensure that you'll have a long and successful collaboration.