5 Elements of Checkout Page Design That Yield the Maximum Conversions
The checkout page design of your website is one of the most important aspects of your website because if it's not set up correctly or doesn't have the best user interface possible, then you're going to be missing out on sales, and you won't be able to enjoy the success of a maximum conversion rate.
Put yourself in the shoes of your customer. You shop on the website and go to checkout only to find the checkout page is bugged or doesn't have the features you're looking for. What do you do? Probably leave the website, so to avoid this happening to you, here are the five checkout page design elements you need to have.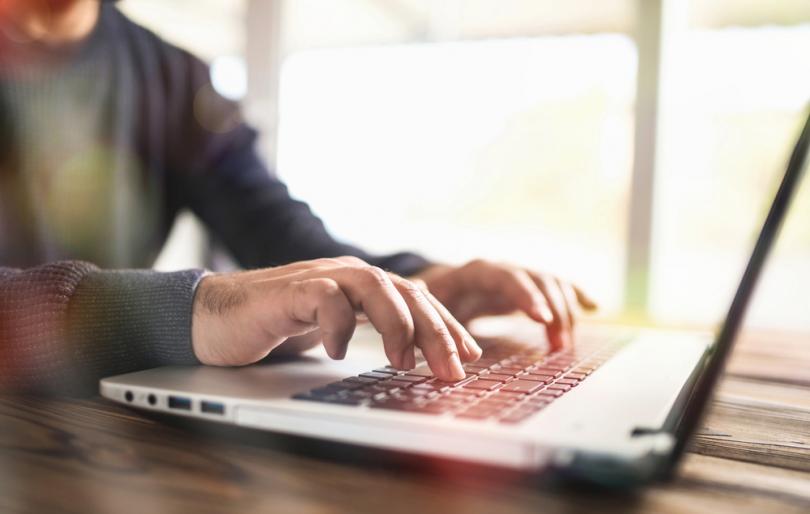 1. Optimize Your Form Sections

As per the top conversion rate experts, when designing your checkout form, you must be only asking your customers for the form details that are essential for your purchase for several reasons. Most importantly, you don't want to scare your customers away by asking for too much information, and you don't want the checkout process to take so long that they can't be bothered to fill out the form. 
Keep things nice, fast, and as simple as possible.
2. Promote Trust
There absolutely must be areas of your checkout process that show why and how users can trust the payment platform and provider your website is using. Whether you're using page protection, encryption, and a secure payment system and say how you're going to stop your customer's payment details from being leaked and falling into the wrong hands.
Such a big part of modern eCommerce for many customers is making sure they can trust the websites they're shopping with and trusting them not to be a scam. Show evidence you can be trusted.
3. Have a Proper Payment Interface and System
If you're not offering a proper payment interface, then you can't expect your customers to be able to pay properly. This means accepting all the types of currency they're going to use, including credit and debit cards, PayPal, bank transfers, and so on.
This also means your website needs to have a UPI or Unified Payment Interface. This allows for bank transfers to take place in a secure and stable way that your customers can trust and will be happy to us, thus increasing your conversion rate.
4. Offer a Customer Support Option
The absolute best way you can help your customers through the checkout section of your website is to offer a real-time live chat option. Of course, even if you're a small business, you could do this yourself by having the messages come through to your phone or computer. It's an option, but you may not be available 24 hours a day.
Instead, the more affordable and effective option is to get yourself a website chatbot that can automatically and instantly answer any questions your customers may have and can address any problems that may be stopping them from making a purchase. A chatbot like this is almost always worth investing in, especially in the modern time we're in.
5. Offer a Frequently Asked Questions Section
There are customers that are always going to hold back on making a purchase because they have questions and will be hesitant about entering their payment details until they know the answer. However, if you don't offer the questions to be answered and don't have some kind of instant live chat feature, this will simply put customers off.
Instead, take the time to write out a FAQ section on or linked to your payment page so you can ensure that all your customer's questions have been answered, and they'll be happy to move forward with making a payment.
Summary
As you can see, there are some clear aspects of setting up a successful checkout page design that you need to be aware of, but the most important thing to remember is that the easier, more innovative, more accessible, and more trustworthy you can make your page, however you choose to do this, the more successful your checkout page is going to be.