Top 5 Best Google Home Commands
The arrival of smart speakers is allowing us to take full advantage of the voice assistants of the big manufacturers. It is a fact that both Alexa and Google Assistant, is the clear dominators of this sector in our country. Do you have a Google Home? Don't miss these five voice commands with which to get even more out of it.
And, the possibilities offered by the smart speaker are varied. No, asking for the weather in your city is one of the most common things, but Google Home hides a series of really interesting options that will allow you to customize it and give it greater use.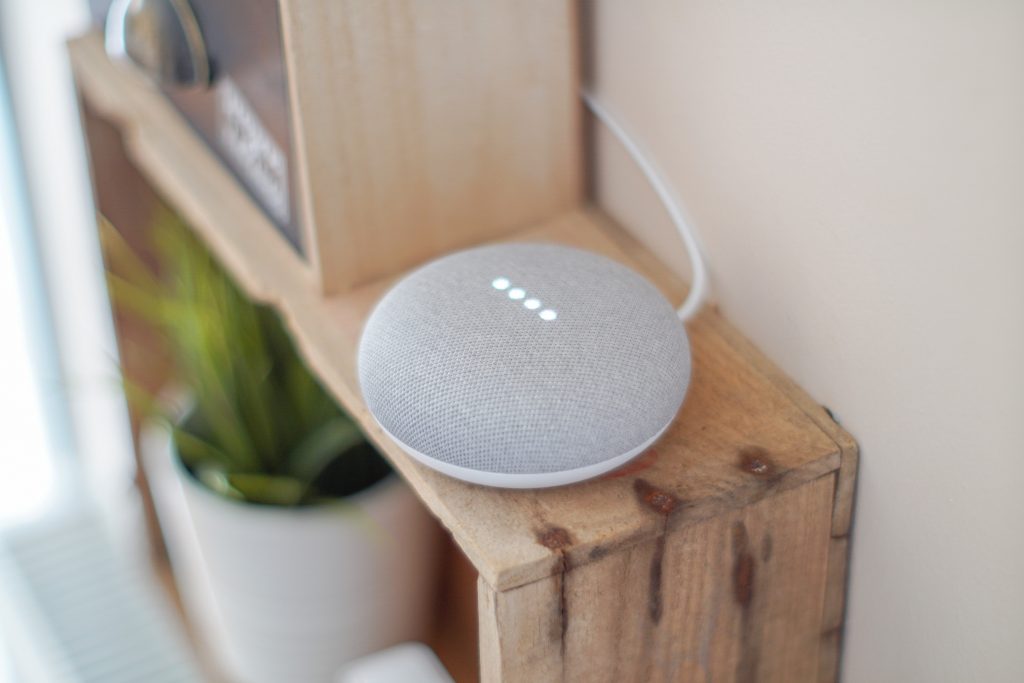 The best voice commands for Google Home
In addition, another of the great advantages of this compilation is that voice commands to get the most out of Google Home, you can use them on mobile phone with Google's assistant, so even if you don't have the smart speaker of the American giant, you can benefit from these functionalities.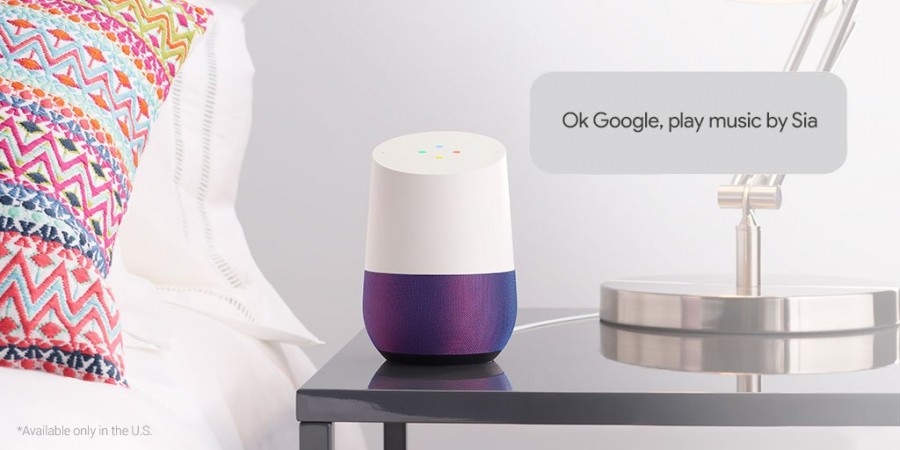 Ask Google Home to set an alarm
One of the most useful features you can ask your speaker is to set an alarm. Yes, you are lying on the couch and you just remembered that you have to get up early to go to the doctor. As easy as using the voice command " Set an alarm at XXX in the morning ", replacing XXX with the time you should get up, and Google Home will take care of everything.
Use your smart speaker to watch video clips
You can also turn your smart speaker into a remote control. Yes, Google Home can put your favourite songs, but you can also put video clips directly on any device. You just have to say « Put XXXX on the TV «, changing XXXX to the name of the song you want to watch, and it will use YouTube to enjoy your favourite titles.
Do you have to study? Use Google Home to concentrate
Another of the most interesting features comes with the possibility of activating white noise, ideal for studying or relaxing. You just have to say " Make me sound of rain ", or " Make me sound of a storm "so that it automatically reproduces it for an hour.
Change the name with which the speaker recognizes you
Another of the most interesting functions to get the most out of your smart speaker is to change the name with which Google Home identifies you. Serially use the name that appears in your associated account, but you can easily change it. To do this, you just have to say the command » from now on calling me XXX «, changing XXX to the name you want me to use with you.
Add reminders, ideal while cooking
When cooking, the times are really important. For this reason, Google Home will be your ideal kitchen pinch. And, you just have to say " Remember me to put out the fire in 5 minutes " and it will. This, you can use for hundreds of situations. Like reminding you to lower the garbage at 10 at night, or that you have to do certain cures at a particular time.