Perfect Guide To Prevent Amazon Account Suspension
In recent times, online shopping websites like Amazon and eBay have created opportunities for sellers. However, sellers need to follow specific rules to prevent their accounts from getting suspended. You will find some suggestions in this post to avoid Amazon B related account suspensions.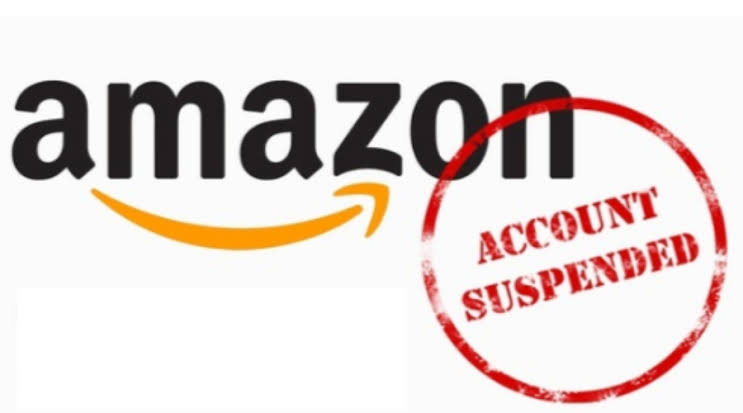 1. Keep Track Of Seller Performance
If you search on Google "why Amazon suspended my account," you will find a common reason. It includes not being able to maintain seller performance metrics. The health of your account often degrades from poor customer reviews. You should prioritize negative feedback removal to keep up with your seller performance monitored by the Seller Performance Team. The A-Z claim assistance enables customers to place their complaints. It is your duty as an Amazon seller to take immediate measures to mitigate the issues faced by customers.
2. Read Amazon Seller Policy From Time To Time
You should familiarize yourself with the Amazon rules and regulations to ensure suspension protection. If you violate the terms of service, you will find that Amazon suspended your seller account. For instance, you are restricted from selling certain products on Amazon. If you are a user of Amazon FBA, you should make it a habit to review the policies at frequent intervals. Listing illegal products or any other problems with product listings can even lead to ASIN removals.
3. Be Careful About Dropshipping
Amazon Dropshipping is a feature that allows a seller to run a business without maintaining an inventory. When a customer places an order, the retailer contacts a supplier. The supplier is responsible for delivering the product to the customer. However, in dropshipping, you have no control over the activities of the supplier. If you do not get a reliable supplier, it might lead to bad reviews regarding delivery delays and other factors. 
4. Don't Create A New Account
Most sellers think that creating a new account after their existing account gets suspended is an appropriate solution. However, Amazon has strict guidelines against operating more than one seller account on Amazon seller central. You should remember that you need prior approval from Amazon to run more than one seller account. Opening a new account will further complicate your account reinstatement process because it is not easy to deceive Amazon.
5. Create A Proper Plan Of Action
When your account gets suspended, you will be required to Amazon Appeal Services. The appeal services will also request a plan of action. Amazon POA needs to be constructed carefully. It needs to include valid reasons regarding why your account should be reinstated. Sometimes Amazon requests specific paperwork to review your suspension. You should never submit forged or manipulated supplier documentation.
Key Takeaway
You have to realize that getting your account suspended means you should improve your business practices. It is crucial to owe up to the mistakes that led to Amazon intellectual property complaints. Remember that panicking about your suspended account is not going to help. So, you should stay calm and take strategic actions to reinstate your seller account.