The Future Is at the Door: Meet Innovative AR and VR Sensors by Bosch
Virtual and augmented reality is a new normal of the 21st century. If robots, VR helmets, AR devices for process automation, gaming devices, and many more were unavailable about 20 years ago. Now, these solutions are not the novelty that makes people crazy. Most of the AR/VR device and softwares with MEMS laser scanner make good use in different industries including construction, gaming, agriculture, etc. Augmented and virtual realities improve calculations, estimations, and other processes.
Bosch is a flagship tech company that has a focus on AR and VR solutions for better customer experience and improvements of the technology companies' performance. This is the global developer and manufacturer of augmented and virtual reality-friendly sensors based on the microelectromechanical system. Bosch's packages provide enhanced motion effects like other sensory devices. MEMS LiDAR sensor devices are also manufactured by Luminar, AEye, and Velodyne.
Bosch's Sensors: The Best Solutions for AR/VR Devices
One of the notable features of Bosch's microelectromechanical sensors is their feature of time lag reduction. It takes milliseconds for the environment reflection on the screen of the AR/VR device. All the real-life actions will be transmitted with the shortest possible time lag. As a result, the risk of motion sickness that often takes place while using augmented and virtual reality software is excluded.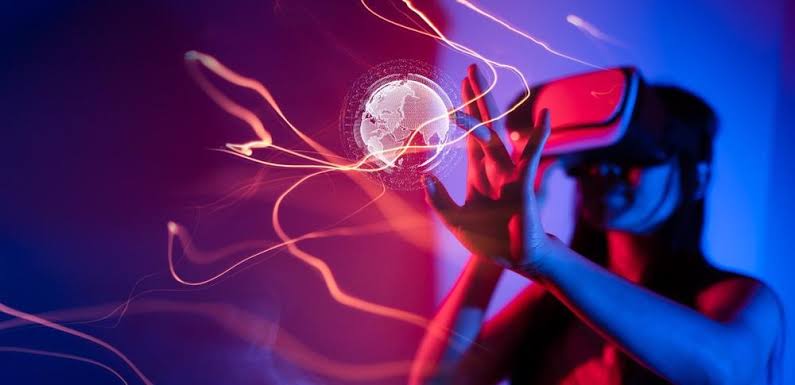 Among other benefits of Bosch's MEMS sensors are:

High-stability in the context of the AR/VR device performance;

Fast reaction time and high-level projecting under any temperature rates;

Reduction of the VR/AR device instability.

Each user would like to have a perfect experience. With MEMS sensors, it is possible for sure. Additionally, these sensory tech items from Bosch are notable for their compact size. The tiny sensor allows AR/VR software providers to offer portable and convenient models for different purposes.
What Else to Mention About Bosch's MEMS Sensors?
While gamers are dreaming about the software without image drift, business representatives of other industry sectors require a more accurate picture with low-level latency of transition. One more criterion is the high-grade motion stability of the VR/AR device performance. These aspects are greatly covered by the MEMS sensors and microelectromechanical ones based on the LiDAR technology (the symbiotic tech solution of the 21st century).
It is worth noting that the Bosch company develops sensory models not alone. The manufacturer cooperates with one top-performer on the tech market – Sensortec. The companion of the Bosch corporation has sound experience in the provision of automated and robotic solutions.
Now, the range of the Bosch & Sensortec sensors includes three models with individual parameters and characteristics. BIO85 is a device with a 16-bit MEMS acceleration sensor and gyroscope. It is notable for its high-grade accuracy and decreased temperature sensitivity. BMI263 is characterized by its low-grade IMU and 3-axis microelectromechanical sensors, and the BMM150 model obtains the 3-axis geomagnetic sensor functionality. All three models reduce simulator sickness and short down the risk of image drift.
What Changes to Expect with VR/AR Device-Friendly MEMS Sensors?
The innovative MEMS sensors are likely to transform several tech market sectors at once:
Gaming and entertainment industry – MEMS sensors for VR/GR glasses and helmets for unreal battles, quests, other in-play activities.

Mobile software – innovative mobile applications with VR/AR options through sensory functionality and laser projecting performance.

Warehousing and logistics – sensors will come in handy for inventory management with enhanced visualization and MEMS HUDs.

Among other businesses that will benefit from microelectromechanical sensors are real estate, the automotive sector, construction, etc. Education can use sensory technology for making practical and more informative classes while AR drones can help builders, landscaping experts, and other specialists to explore territories, do measurements, plan projects, monitor environments, and so on.