How to create GST Quotation Format in Excel?
A request for quotation (or order proposal) is a standard process that invites suppliers to bid on products or services. A gst quotation format often includes more than the cost of each item. You can request additional information during the bidding process, such as payment terms. It should consist of the specifications to ensure that all potential suppliers bid for the same item/service.
Logically, the more precise the specifications, the more accurate the quotation will be. Also, the specifications may be used by suppliers as legal binding documentation. Word and Excel are preferred over-invoicing software to create invoices and quotation templates for small businesses.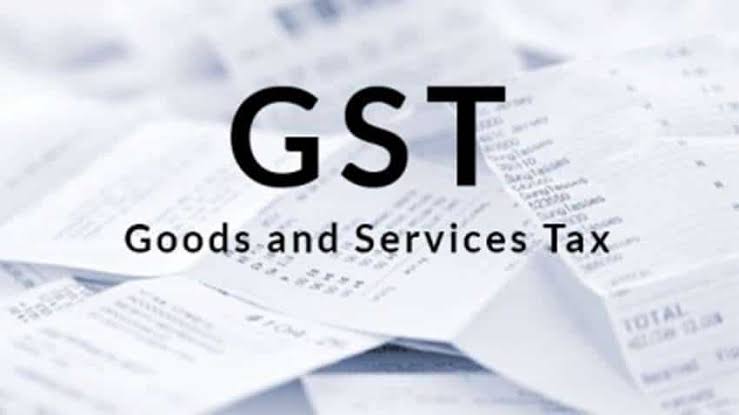 How to create a GST Quotation Format in Excel?
You can visit  GST Quotation Format in Excel to download professional formats. These details are what you require to create a quote.
Name of the company
Address
City, State, Country
PIN/ZIP
GST Number (if GST-registered business)
Quotation Number
Quotation Validity Day
List of Items
Description
Quantity of items and their rates
Taxes applicable
Total Amount
How Do You Create A Quote Template In Excel?
Click on the template that you like to open the worksheet.
Enter details such as your hourly rate and business name, address, telephone number, payment terms, etc.
Select all cells and print your selection.
Another option is to convert the quotation into PDF with one of these Excel to PDF methods.
Alternative to Excel Quotation Form
When creating a client quote, you will need to re-enter all data in the quotation template. This can be very tedious. For small businesses, you may need to create multiple quotes. Then save the details so you can reuse them. This is why it is good to use Business Management Software to automate this process.
Allows you to quickly create a professional-looking quote and send them to your clients with just a few clicks. Lets you track them and turn the quotations into invoices once the client accepts them. This is why you should sign up for our all-in-one app.
What Does Excel's "Quotation In Excel" Mean?
Excel uses these marks to represent text in procedures. It then uses the text and removes the quotations. Excel recognizes that quotation marks are entered directly into cells and will keep them.
Lifetime Unlimited Excess of 1.0 Version
One-click and you can auto-generate or save your Quotation
Auto-generated new quote No.
Auto date change to current day
Auto Detect type and price of interstate or intrastate sale. IGST or the CGST/SGST
Detect rate of GST
Quotation maker is a complete solution for managing quotations and invoicing. It can be used to raise a quotation for clients or provide a receipt for customers.
Features
You can generate an estimate/quotation for any product or service offline. You can share the estimate/quotation with customers. The quotation is your first chance to make a good impression on the customer. If a customer contacts you to request a quotation and you can give them a detailed and professional document–within the customer's time frame it is a first indication that you're easy to work with.
Why Is Quotation Maker App Necessary?
Create quotation with quotation maker app have several options. You can either handwrite a quote, or use Google Docs or Google Sheets to prepare a quotation. Consider these important points when creating a citation.
Quick communication with the customer
The customer wants to purchase the right product at the right price. Therefore, they will request quotes from several vendors. You can only get more business if you issue the sales price and the quotation is faster. You won't get more business if you don't, so create and give the source ahead of your competitors.
Professional Quotation Format
The best way to help potential clients get more information about your products or services is to provide a concise, clear and easily understood quotation. Properly designed templates and letterhead, colors, fonts, and letters show potential clients how professional your company is.
What Information Should A Quote Contain?
These are the items that should be included in a professional quote
Unique reference number A client number and quote number.
Contact information Names, addresses and telephone numbers to help you and your clients.
Pricing This should be itemized for the client to know precisely how much they will pay for each job element. The price for all items should be added together to make it easily visible.
Schedule A job schedule, including the completion date.
Payment terms This section will tell the client when, how, and whom you would like to be paid.
Valid until As prices change quickly, quotes should be kept closed-ended. It is standard to include a "valid up until" date on your quotation. This usually occurs within 30 days of the date the quote was issued.
Terms of conditions These are the legal terms for your services. You might consider having a lawyer draft them. These terms and conditions should be written in plain English so that all clients understand them.
Signature line You and your client need to place lines or spaces near the bottom of the quotation so they can sign it and date it.