The Best Business Tech Upgrades
Every business owner needs to make sure that they stay current and up to date when it comes to tech. These days, technology plays a major role in the business world and can help a business to succeed in many different ways. Despite this, it is challenging to keep up to speed with tech because it is always improving and can be hard to implement as well as being expensive. This is why it is helpful to be aware of a few of the best tech upgrades that you can make right now that will immediately improve your business and help you to compete at a higher level. Here are a few of the best business tech upgrades to make right now.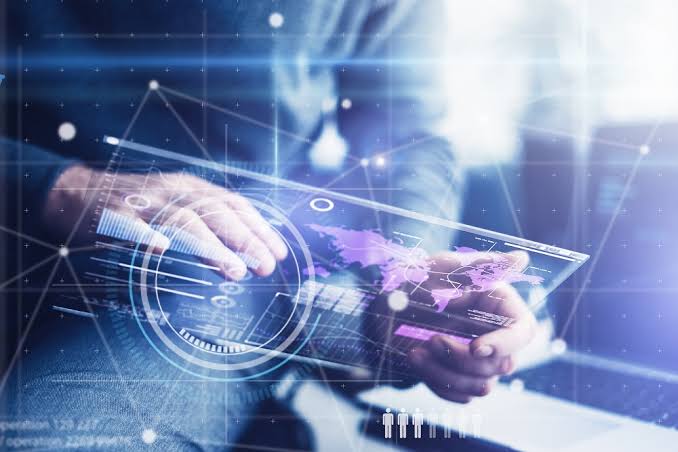 1. Remote Work Tools
One area that is worth investing in right now is remote work tools. Remote work has become the new normal in recent times thanks to the pandemic, and many businesses are finding that it brings a wide range of benefits. In order to make remote work successful for your business, you need to provide the best remote work tools to your team so that they can get their jobs done. There are all kinds of tools that have been developed in recent times that can help to improve remote work performance and overcome the limitations.
2. Solar Power
Now is the time for action when it comes to sustainability, and businesses have a responsibility to reduce their impact. Not only is this important for saving the planet, but you should also find that it improves your reputation and could lower your costs. One of the best tech upgrades to make for your business is to switch to solar power, which could slash your energy usage and allow you to position your business as a sustainable one.
3. SASE
With an increase in remote workers and businesses using software-as-a-service (SaaS) applications, the need for network security has changed in recent times. SASE is the perfect solution that provides networking and security capabilities in cloud-delivered services, which allows organizations to enhance their network security and allows their teams to work remotely with confidence. This also allows businesses to use a single platform to reduce IT costs and for simplicity.
4. Chatbot
Does your business struggle to keep up with customer service? This is a problem that many companies have, especially as they start to grow. This could be holding your business back in more ways than one and causing you to lose out to the competition. Fortunately, chatbot technology has improved over the years, and now they can be a great asset. A chatbot allows you to provide instant and 24/7 customer service, which can improve your customer service standards while also reducing the load for your customer service staff.
These are a few of the best tech upgrades that a business can make right now. It is hard to keep up when tech seems to be constantly changing and improving, which is why you need to focus on the best upgrades that will improve your business.