7 Best Educational Apps for Kids
There are so many apps available that are suited for educational purposes. Kids use this game app to solve educational problems. They find it enjoyable and fun to use. This article will provide seven educational apps best suited for kids from homework service experts.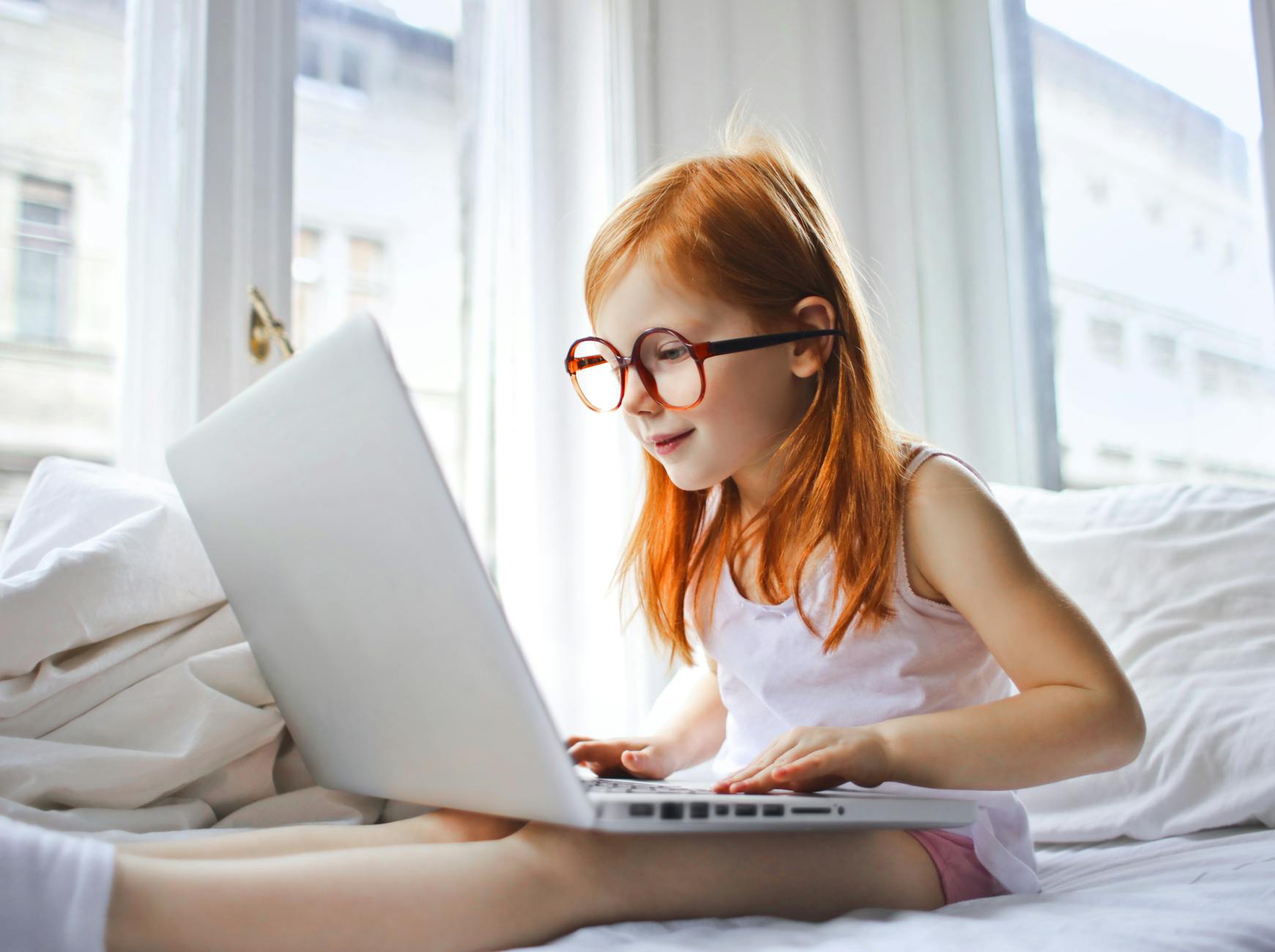 7 best Educational Apps
1.Phonics Ninja
Your preschooler can struggle through sounds, blends, and diagrams with this cute ninja. The Phonics Ninja game uses pictures, sound, and touch to help your child learn essential phonics skills. The game is developed with three levels of difficulty. You can even record your audio cues so that your child can hear your or even their voice in the game. The app runs smoothly on the iPhone, iPad, and iPod Touch. It is ideal for kids aged four years old and above.
2.PBS Kids Games
PBS has developed several games based on its popular shows for kids. The games for each show fit the learning for children aged two years old and above. Your kid can learn math better with Peg + Cat. Also, they can discover creature powers with the Kratt brothers. Or go on an adventure in space with the kids from Ready, Jet Go! If your kid loves PBS shows, they will love learning with their favorite characters. The app runs on both Android and iOS.
3.Funbrain Jr.
This is an excellent app for preschoolers to discover new things and learn. Kids can be kept engaged by the app because it has a great deal of content, which includes; interactive stories, interactive games, worksheets, and videos. The Funbrain Jr. educational apps are free, although there are options to buy new levels.
4.Poptropica
This is a free educational and games app that is story-based. Poptropica is ideal for kids aged between 6 years to 12 years old. Besides, it runs well on both Android and iOS. The app can be used to customize characters, finish quests, and play with friends in a secured setting.
5.Fish School
The Fish School app is the winner of the Parents' Choice Gold Award and the Editor's Choice Award for the Children's Technology Review. This app runs smoothly on both Android and iOS. It is perfect for kids from the age of two years old and above. The app helps to become more familiar with essential concepts such as letters, numbers, shapes, colors, matches, and much more. Colorful schools of fish form letters, shapes, and numbers 1–20, and your child can make the fish swim and do fun things with a simple push of a button and drag.
6.Science360 app
This app is meant for tablets only. However, it runs smoothly on both Android and iOS. The app makes available images, science and engineering news, and video right to your child's fingertips. All content is either created by NSF or collected by academics and universities across the world, hence be rest assured your kid is receiving the highest quality information out there and that new content is added weekly. Your kid will love the awesome view of the 360-degree app that allows him to explore images from any angle. Science360 app is ideal for kids aged 12 years old and above.
7.NASA Visualization Explorer
NASA Viz is the smartest way to get the latest information and stories about Earth, Sun, and Universe. The app offers stunning images and videos from space and animations that can make concepts that are complicated much more understandable. Teenagers will love to dive into everything this app has to offer on their own, and with your assistance, your younger siblings can start learning about planets and stars with your help. This app runs only on iOS and is suitable for kids seven years old and above.
Summary
The Seven best educational apps will help your kids overcome educational challenges. Furthermore, they're easy to use and run both on IOS and Android mobile systems.